2 Bed, 816 Sq. Ft., Cottages and Camps, 24 x 36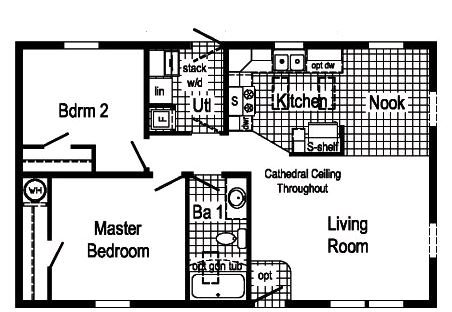 Part of the Commodore Blazer "Bungalow" Series.

These homes are perfect for your piece of country property. Get away for the weekend or just take the summer off. Either way, you will find everything you need in these tiny spaces.
Not in stock. Stop in for pricing.