1 Bed, 607 Sq. Ft., Single Section, 16' x 46'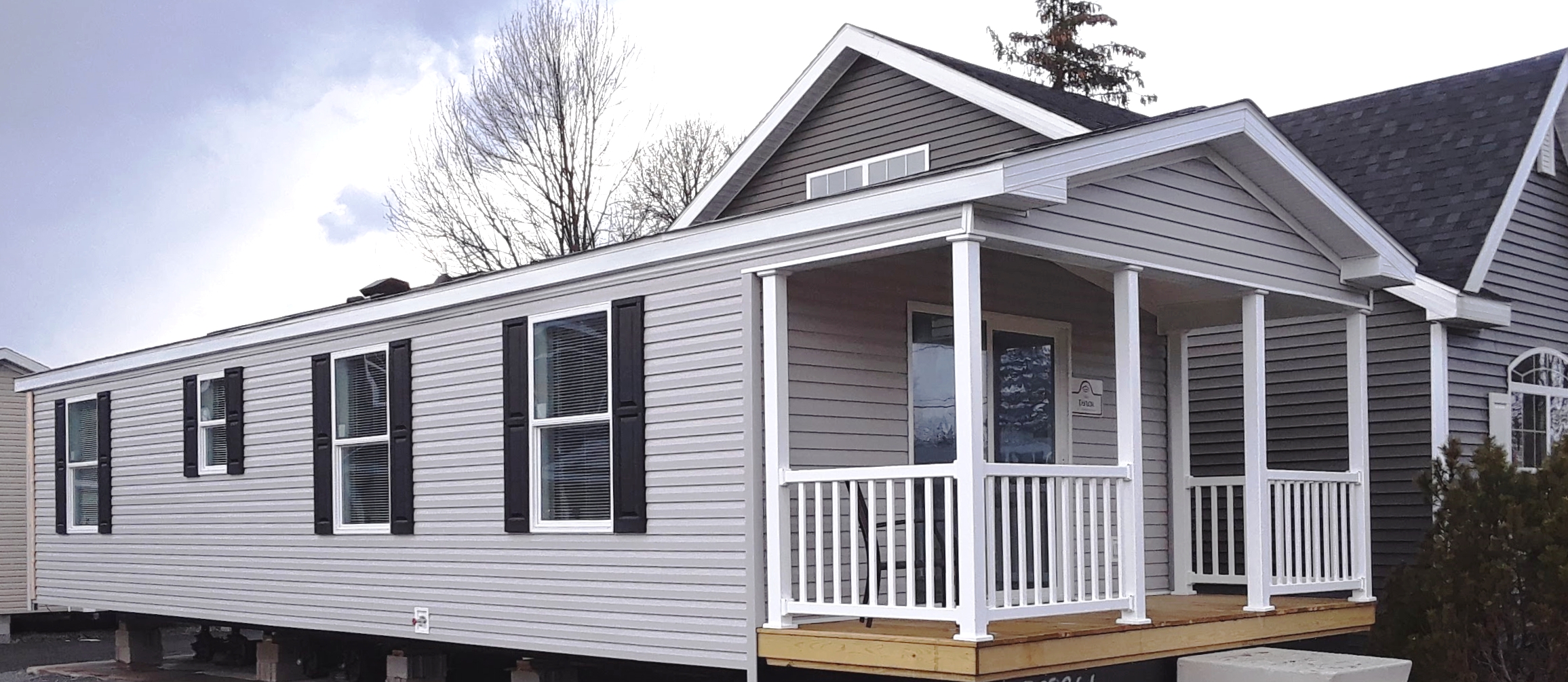 This house is so cute, you just have to stop in and see it.

Perfect for a small cottage or camp. This house is from the Blazer Bungalow Commodore Series, we added just the right options to our display model including water shut-offs throughout, clerestory ceiling with transoms, an extra window in the bathroom, 7'6" sidewalls with cathedral ceilings, vinyl flooring in place of carpet, recessed lights and more!
Build on Your Home Site
Not In Stock Stop In For Pricing