3 Bed, 2,600 Sq. Ft., Two Story, 28' x 48'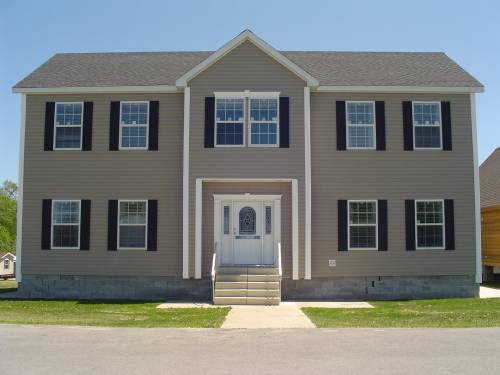 This house was located in Syracuse and was a wonderful example of a Titan Two Story. Looks, affordability and a price to match made this a very popular home.

Although it is no longer on display, the floor plan can be ordered as you see here or with modifications to make it yours.
Not in stock. Stop in for pricing.