3 Bed, 1,754 Sq. Ft., Ranch/Cape, 27'4" x 64'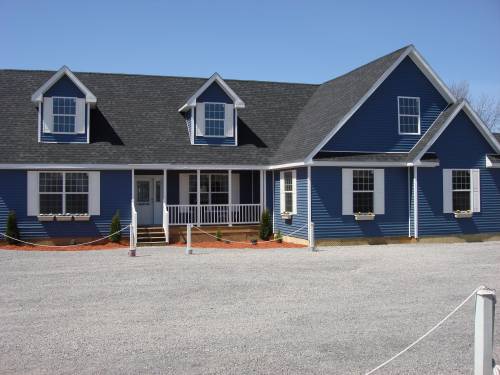 Almost 2,100 square feet on the first floor alone with three bedrooms and two full baths and the availability to finish the second floor off for an additional 3 to 4 bedrooms! Great for the large or growing family. For those who are downsizing, change the roof pitch and make it a ranch. Customize to suit your needs. A real flexible plan from Pennwest Homes which features stained moldings and oak cabinets as standard features!
Build on Your Home Site
Not in stock. Stop in for pricing.