3 Bed, 1,630 Sq. Ft., Ranch/Cape, 29'6" x 58'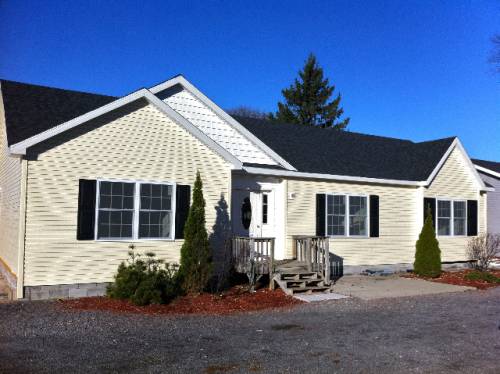 You are viewing a New Era home which is a 1,624 square foot ranch.

With a front utility room this home is designed to have excellent curb appeal by allowing a garage to be attached to the front of the home. This also makes it easier to accommodate unusual lot shapes.
Not in stock. Stop in for pricing.