3 Bed, 0 Sq. Ft., Ranch/Cape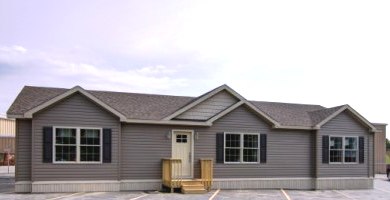 This model was at the New Era show. We loved the floor plan and wanted to share the photos with you.

You may wish to see our "Lincoln" model home located in Syracuse/Cicero, which is our New Era show home.

If you are interested in this model please contact us and we will be happy to price this floor plan out for you.
Not in stock. Stop in for pricing.