4 Bed, 2,556 Sq. Ft., Two Story, 30'5" x 42'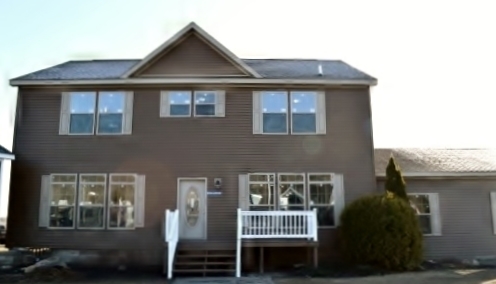 This two-story home was recently on display. A Titan home, built in NYS. The floor plan can still be ordered.

Take a look at our new Titan two-story, you will be impressed with the updates and changes from Titan Homes.
Not in Stock. Stop in for Pricing.